Clearance Dedicated servers
These clearance servers are provided at a discounted price. We have checked to make sure all our Clearance Servers are fully operational.
How to order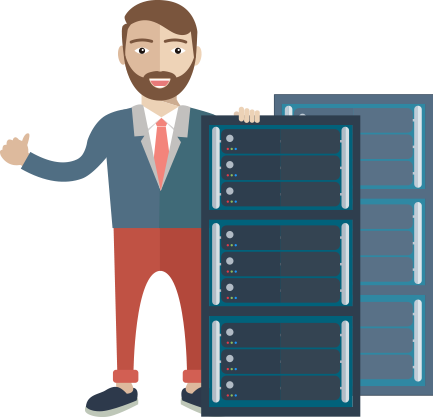 Normally we are fast in responding. Before you order please feel free to contact us and let us know your questions or concerns. You can go ahead and place your order online or just create an account in our client area and let us know then we will add the server you want to order in your account .